PASADENA HERBAL CLUB cannabis dispensary
259 S Rosemead Blvd Pasadena, CA 91107
(626) 624-6701
"all taxes included in price"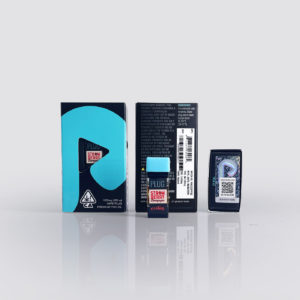 About Pasadena Herbal Club
As a top Pasadena cannabis dispensary, Pasadena Herbal Club strives to provide the best quality recreational cannabis, cannabis extracts, and infused products available at competitive prices and with compassion that can only come from those who are knowledgeable in the field. This mission guides every step we take in our business, from the types of quality cannabis products we offer to the way we approach our relationships with customers.
The flower of the cannabis plant is great for recreational and medical use. We carry different strains that offer a wide range of benefits. At Pasadena Herbal Club, our dedicated staff is committed to proving only the finest quality cannabis flower to our customers. We take pride in our ability to serve individuals in the Pasadena area.
Vapes are the perfect solution for those looking for a convenient, discreet, and effective way to enjoy cannabis. We offer brands the most popular brands and only top quality like Stiiizy, Plug N Play, C21 Carts, Madre Vape, Dime Carts, and many more.
Cannabis edibles are a tasty alternative to those who prefer not to inhale THC through smoking or inhaling. Cannabis edibles are food or drink products that have been infused with cannabis and provide a longer, more intense effect than other cannabis products.
Contact Us
We are located in the beautiful city of Pasadena, just south of Colorado Blvd. also serving the neighborhoods of South Pasadena, East Pasadena, Temple City, San Marino, San Gabriel & Rosemead.
259 S Rosemead Blvd, Pasadena, CA 91107